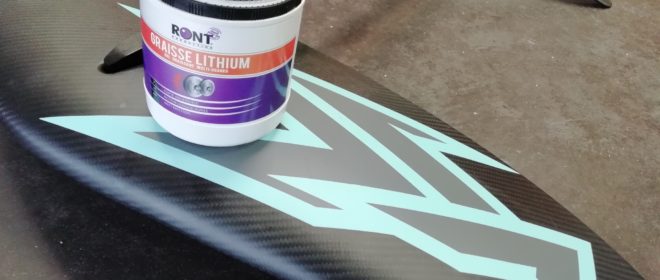 News
Your foil requires special attention, especially regarding the risk of corrosion on the screws.
Presumably, the risk of corrosion is low, since many foils have aluminum parts and the hardware is made of stainless steel, but this is completely false. These metals have different electrical potentials, and when in contact with conductive water, the metal with the lowest potential (here aluminum) becomes anode, while the metal with the highest potential (the screws stainless steel) becomes cathode, resulting in accelerated galvanic corrosion.
Galvanic corrosion has the effect of welding the screw to its thread, making disassembly of the foil impossible...
Read More